Validation of Cleaning Processes
The validation of a cleaning process is applied to ensure that the cleaning process removes all residues of active pharmaceutical components of the product, the cleaning agents used in the cleaning process and microorganisms from the equipment.
All residues are removed down to a predefined level in order to ensure that the product quality is not jeopardised by contaminated equipment or waste from the previous product, so as to avoid cross-contamination.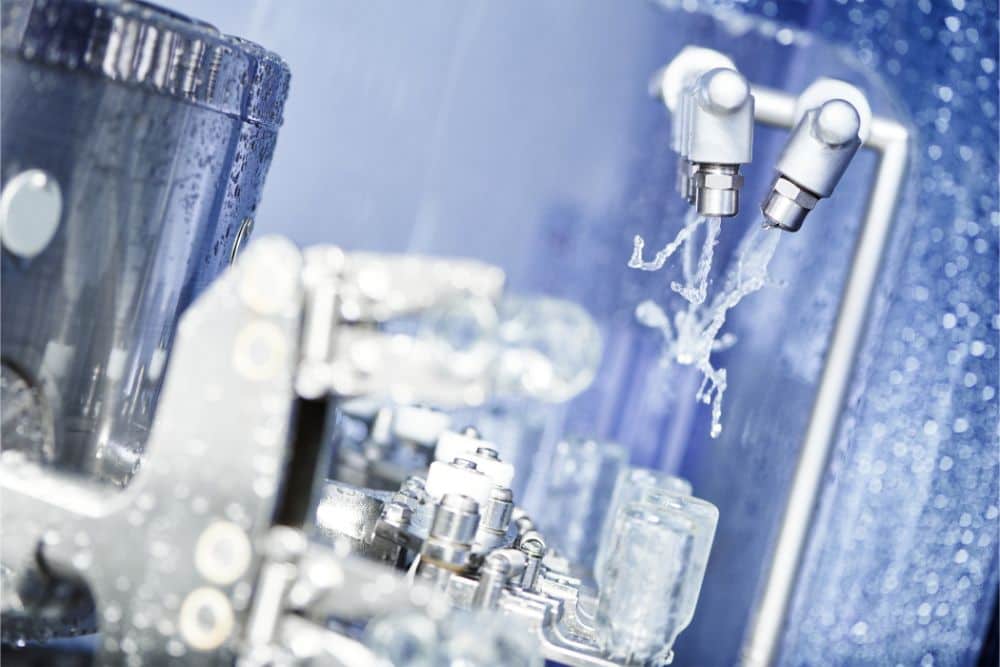 Such measures are required by the Good Manufacturing Practice (GMP).
Owing to the specific nature of the validation of cleaning processes (access to technology data, laboratory data, etc.), we expect full commitment of the client's R&D, Quality Control and Production functions at all times.
We perform the validation of cleaning processes with regard to: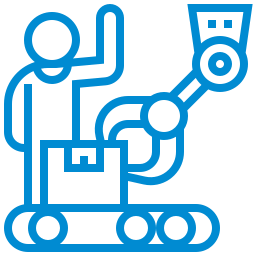 Cleaning of the production line.
The work commenced with analysing the products for their therapeutic action and solubility in water (selection of representative products).
For each product, we calculated the maximum allowed amount of contaminants (MAC) which are allowed to be present on the surface of the equipment following the production line cleaning process.
In the case of the plant and equipment which had no contact with active substances or were dedicated to one product, the cleaning validation was limited to testing for any residual detergents or microbiological contaminants.
Results of implementation
Based on the validation tests, we verified:
During the validation process, we verified all the procedures for the cleaning of the production line components which came into direct contact with the product.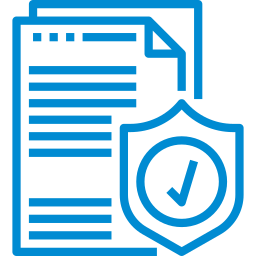 Find out how our validation experts can support you