Validation of Medical Products
Medical products should give patients, users and third parties a high level of protection and achieve the effectiveness assumed by the manufacturer.
The validation of medical products will provide documented proof that the supplied goods are compliant in terms of quality and the manufacturing process is stable and consistent.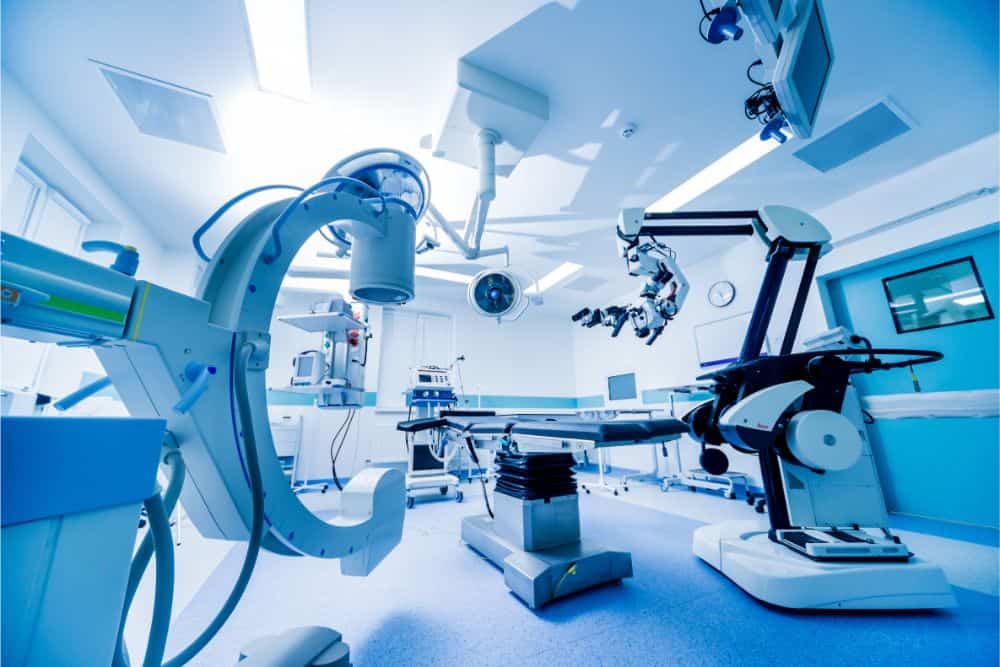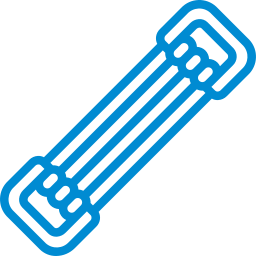 Welding of bands for the preventive therapy
against deep vein thrombosis.
The validation included a process of welding two layers of foil with a PVC tube, which formed the welded product, then sewn around with laminate and packaged.
The product was manufactured on 9 rotating welders simultaneously.
The manufacturing line had a capacity of 25,000 products per one production shift.
Results of implementation
Determination of the optimum process parameters for each welder separately and validation of the welding process made it possible to launch production.
Thanks to the stability and high quality of the products, the process was characterised by there being no uncontrolled interruptions.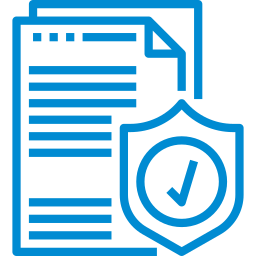 Find out how our validation experts can support you