Validation of Analytical Methods
Analytical methods are used for testing the qualitative properties of pharmaceuticals in laboratories. Depending on the type of analytical method used, such qualities as accuracy, precision, specificity, consistency, reproducibility, linearity, scope, stability, detection limit and quantitative limit are evaluated.
The aim of the validation of an analytical method is to provide documented proof that it is fit for purpose by verifying and documenting the evaluation of said characteristics of the analytical method.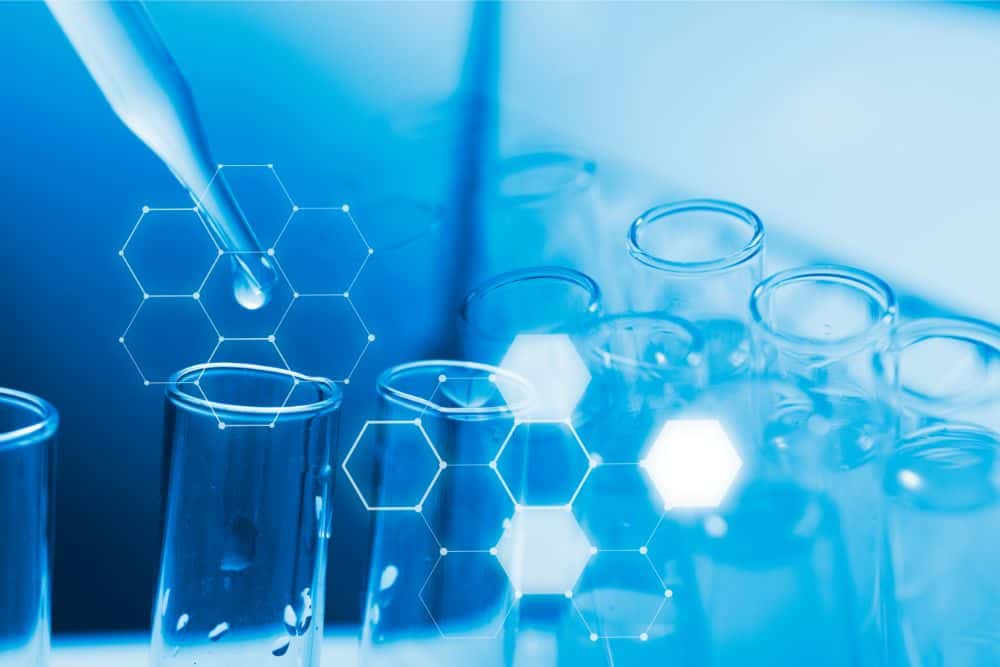 We perform the validation of analytical methods with regard to: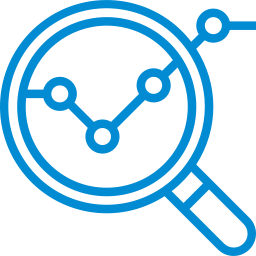 Validation of an analytical method using High Performance Liquid Chromatography (HPLC)
to identify the determination limit and the detection limit of the compounds included in the mixture.
What was validated was a new method of identification of the detection limit for a mixture of compounds by means of HPLC.
The first stage comprised of defining the parameters to be tested and the acceptance criteria.
Then a plan of validation experiments was prepared and the characteristics of the equipment specified.
After the basic requirements were met, samples of model materials and reagents necessary for the experiments were prepared.
Results of implementation
When the experiment was completed, the raw data was processed mathematically and all the parameters considered in the method validation were calculated:
The last stage included preparation of the SOP for the examinations to be carried out with the validated method, definition of the revalidation criteria, and creation of the validation report.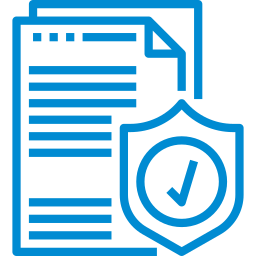 Find out how our validation experts can support you