Validation of Manufacturing Processes
Because, in the pharmaceutical and medical industries, it is the patient who bears the consequences (including in extreme cases the loss of health or life) of the use of a defective product, before a process is released for use in serial production, one must make sure that the process delivers a product which is compliant in terms of quality in a stable and consistent manner.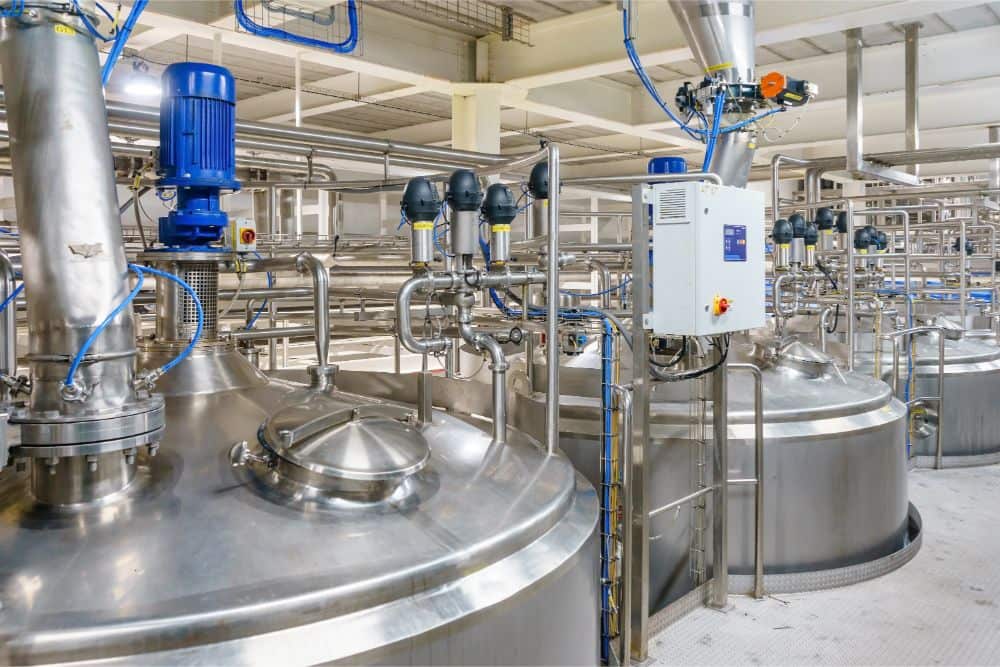 Validation provides documented evidence of that.
Owing to the specific nature of the validation of manufacturing processes (access to technology, laboratory data, etc.), we expect full commitment of the client's Quality Control and Production function at all times.
The extent of our involvement in the validation of a manufacturing process is agreed in detail with the client on each occasion and it may comprise: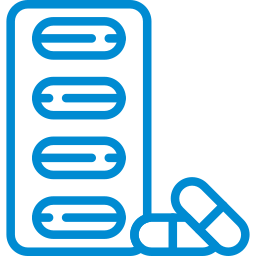 Soft capsule manufacturing process.
The validation of the manufacturing process included, among other things, the following aspects:
A sampling plan (inspection stages, number of samples) was prepared on the basis of a risk analysis, taking into account the components listed above.
The validation was performed on 3 production batches. For each batch, statistical test results were prepared and the process capability ratios: Cp (a measure of scattering of a given feature in relation to the tolerance field) and Cpk (a measure of the shift of the mean value of a given feature compared with its nominal value and tolerance limits) were determined.
Results of implementation
The validation confirmed that the processes ran in a stable way and the finished product was consistent with the specification.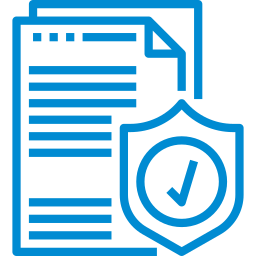 Find out how our validation experts can support you