ecvalidation is a team of experts specializing in validation in the pharmaceutical industry. We offer validation and qualification services for software, equipment, installations, rooms and processes. Our advantages are skills, knowledge and the qualifications of our team members.
Our strength lies in a harmonious team with diverse qualifications and years of experience gathered while completing over 300 projects for clients representing industries where quality control is of key importance.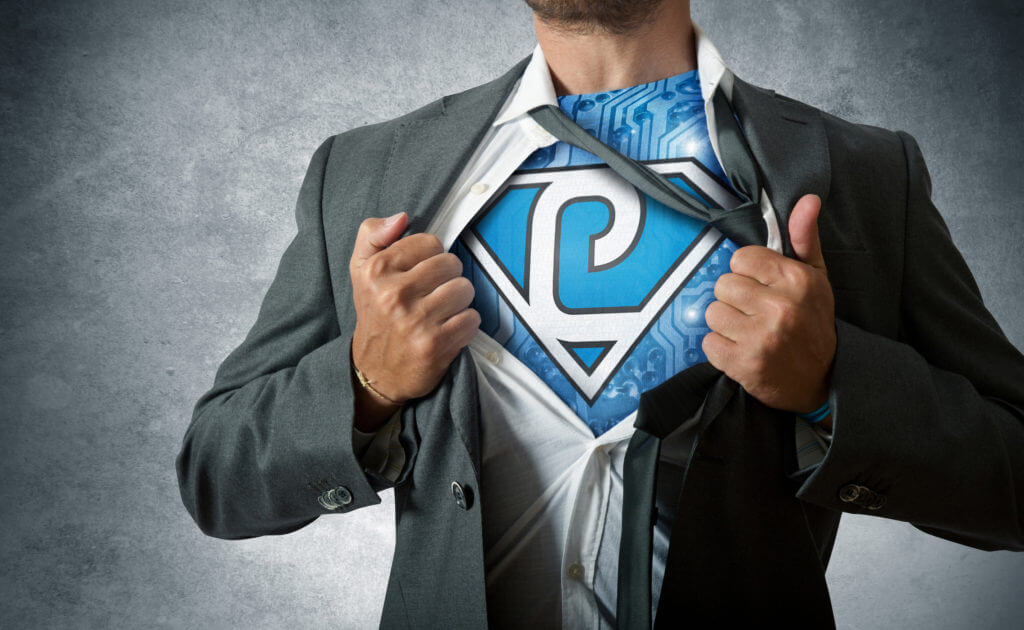 With our in-house "Validation Academy" program, we acquire and train new specialists by ourselves.
Validation is our passion!
We lay great emphasis on expanding the knowledge of new regulations, recommendations and best practices.
The Congress of the Pharmaceutical Industry World is certainly an event not to be missed in the calendar of pharmaceutical
It seems to be a tradition that we are present at the BMP Pharmaceutical and Cosmetics Industry Symposium. We could
The penultimate edition of this year's CSV workshops is behind us! On Friday, we visited Poznań, where, in the surroundings
Find out how our validation experts can support you