ecvalidation is a team of experts specializing in validation in the pharmaceutical industry. We offer validation and qualification services for software, equipment, installations, rooms and processes. Our advantages are skills, knowledge and the qualifications of our team members.
Our strength lies in a harmonious team with diverse qualifications and years of experience gathered while completing over 300 projects for clients representing industries where quality control is of key importance.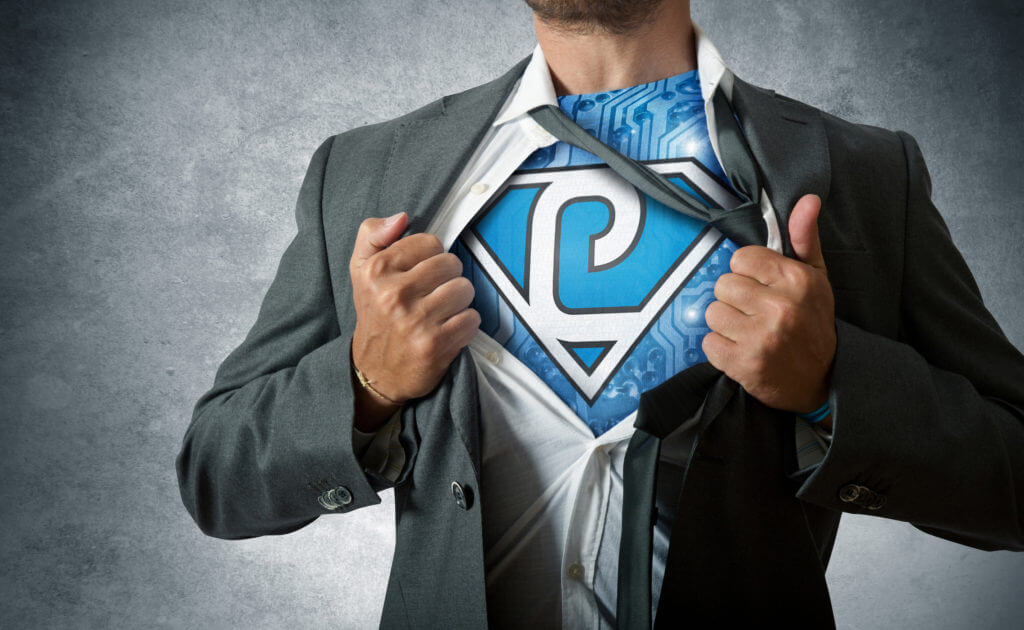 With our in-house "Validation Academy" program, we acquire and train new specialists by ourselves.
Validation is our passion!
We lay great emphasis on expanding the knowledge of new regulations, recommendations and best practices.
Dear Valued Clients, Partners and Employees, Easter is an excellent time to thank you for your continuous support and contribution.
This coming Tuesday (29.03) at 10.45 a.m. our validation expert Michał Timler will give a lecture about The first stage of implementing a new manufacturing area
Dear Valued Clients, Partners and Employees, This holiday season, we at eConsulting pause and take advantage of the season to
Our experts on the subject of validation

Michał Timler
Validation Business Unit Director
"Validation is safety.
It's taking care of every little detail."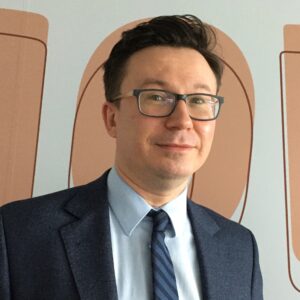 Artur Strzelecki
Business Development Manager
"Validation: numbers, data, facts."

Bartosz Kubiak
Validation Project Manager
"Validation is like getting married.
You better double check before you say 'yes'. "
Find out how our validation experts can support you