ecvalidation is a team of experts specializing in validation in the pharmaceutical industry. We offer validation and qualification services for software, equipment, installations, rooms and processes. Our advantages are skills, knowledge and the qualifications of our team members.
Our strength lies in a harmonious team with diverse qualifications and years of experience gathered while completing over 300 projects for clients representing industries where quality control is of key importance.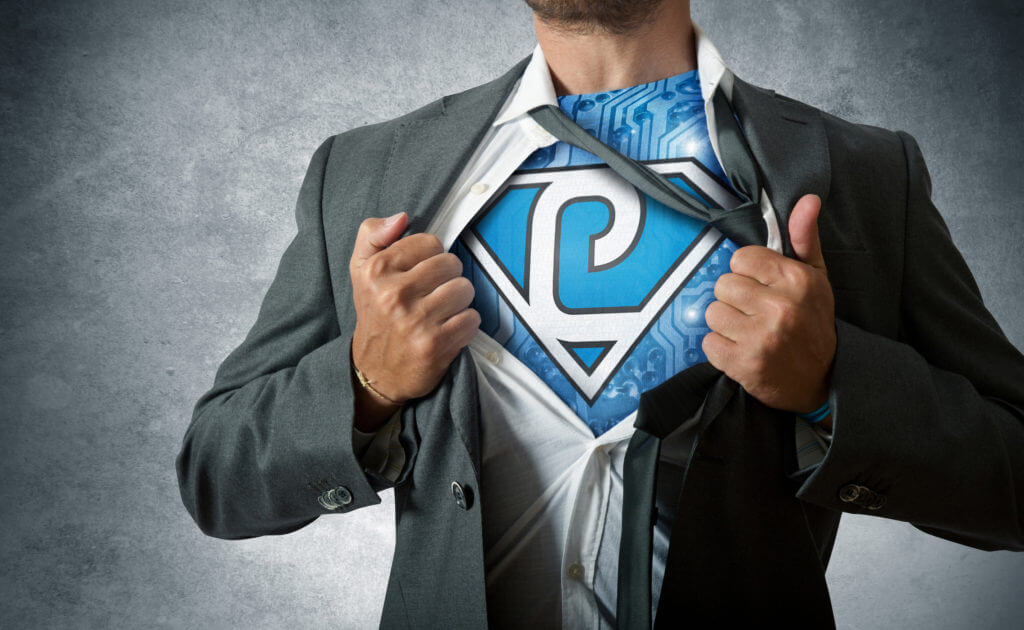 With our in-house "Validation Academy" program, we acquire and train new specialists by ourselves.
Validation is our passion!
We lay great emphasis on expanding the knowledge of new regulations, recommendations and best practices.
How to prevent cross-contamination in clean production areas? We'll talk about it with Bogusz Bobrowski on the 4th of
Our ecvalidation team was really busy this autumn attending many conferences, among which there were 2 conferences abroad: Computer Systems
ecvalidation team took part in the 11th edition of Pharmaceutical Industry Congress in Łódź, Poland on 19-21 November. This event
Our experts on the subject of validation

Michał Timler
- Validation Business Leader
"Validation is safety.
It's taking care of every little detail."

Kamila Sitkiewicz
-CSV Team Leader
"Validation: numbers, data, facts."

Bartosz Kubiak
- Validation Team Leader
"Validation is like getting married. You better double check before you say 'yes'. "
Find out how our validation experts can support you