GMP Certification for medical marijuana
Certification of medical marijuana
Meeting regulatory requirements is easy with eCValidation!
Are you searching for a GMP certification for your medical cannabis operations? Look no further than our expert team. We have a deep understanding of Good Manufacturing Practice (GMP) regulations and can provide you help with the necessary certification. 

We prepare complex documentation for our clients, providing a comprehensive service. Focus on running your business while we take care of all the necessary paperwork and prepare the required documents.
We ensure that your products meet all regulatory requirements.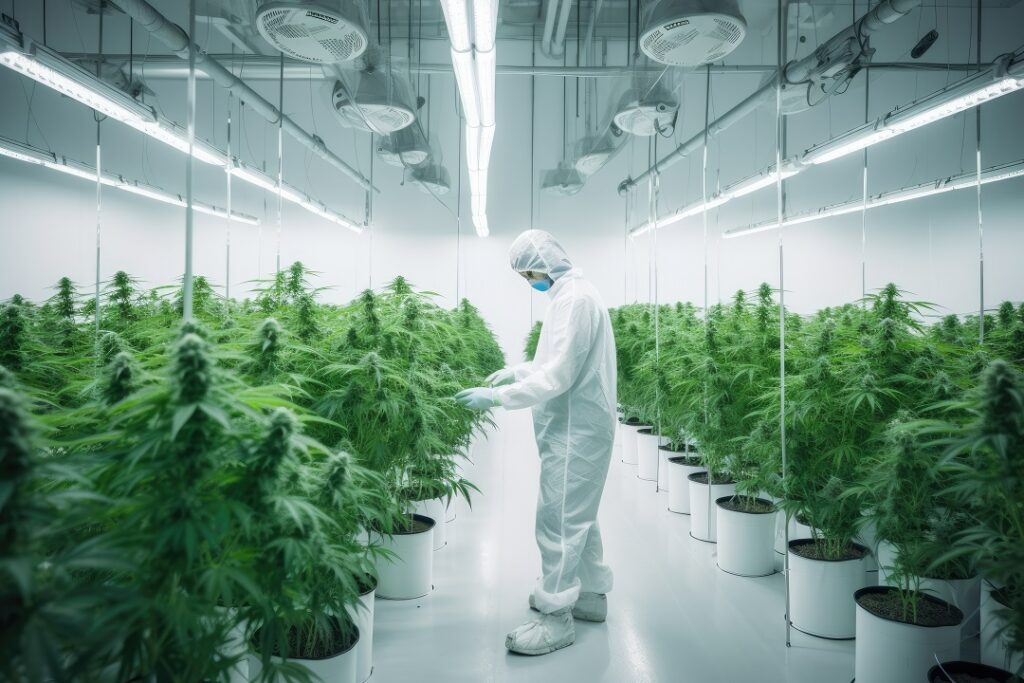 Our range of services includes:
The process of implementing GMP
The process of implementing GMP involves a variety of activities (preparing documents, procedures, instructions, validating, qualifying, and training).
It may be necessary to adjust or change the company's quality assurance system, as well as update documentation, as part of GMP implementation. An effective implementation of such a change requires analyzing the organization's activities from a legal and technological perspective, and selecting a model that meets the organization's individual needs.
It can be very beneficial to involve a consulting firm in the implementation of GMP legal requirements. Using an outsourcing company's expertise and resources will allow you to maintain current production without delegating internal resources to other new tasks arising from implementation. Additionally, outsourcing can help you meet the implementation deadline and budget, while transferring knowledge and skills within the organization.
Contact us today to learn more about our quality systems implementation services. eCValidation can help you meet regulatory requirements with ease.
Contact us to learn more about quality system implementation services.
With eCValidation you will easily meet regulatory requirements.