Ensuring data integrity is an important component of an industry's responsibility to ensure the safety, efficacy, and quality of drugs.
Ensuring data integrity means protecting original data from accidental or intentional modification, falsification or even deletion, which is the key to reliable and trustworthy records that will withstand scrutiny during regulatory inspections.
The acronym ALCOA has been applied to data integrity.
It stands for the compliance terms that are used as applying to data integrity. ALCOA refers to data that is: Attributable, Legible, Contemporaneous, Original, and Accurate.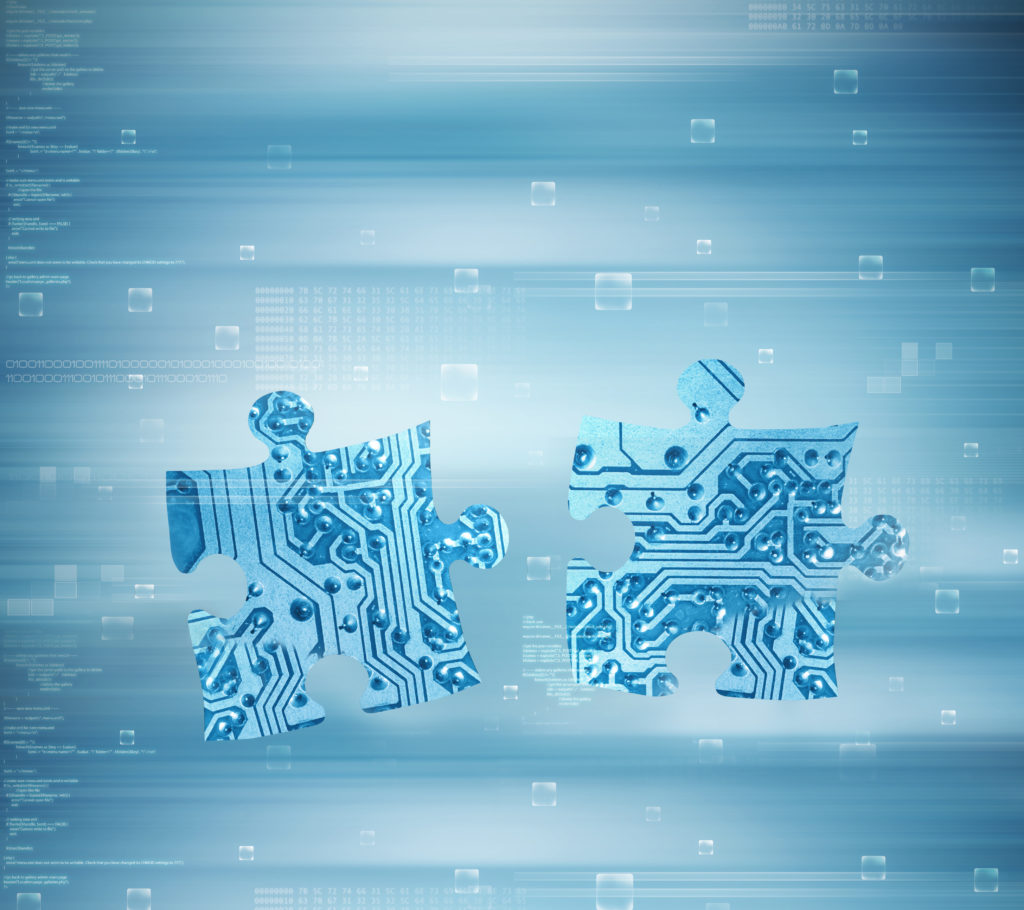 Leveraging on our knowledge of Computerized System Validation and understanding of business processes in the pharmaceutical industry, we implement a complete data integrity strategy.
The Data Integrity Strategy focuses on:
Find out how our validation experts can support you