Workshops are conducted together with the client's employees.
The workshop aims to verify specific needs and processes subject to implementation, improvement, and/or change. Our experts prepare an action plan, and scope of work and recommend the best solutions for the issue.
The workshop report is a complete document allowing our clients to manage their processes independently. Most often, however, it is an output document that defines the scope of close cooperation between the client and ECVALIDATION.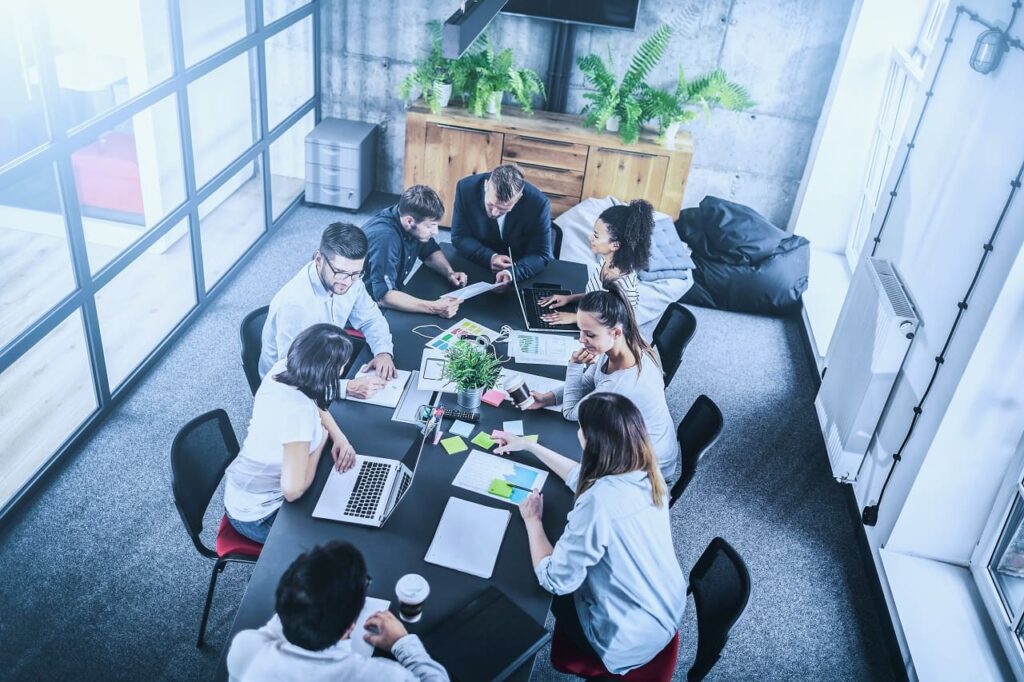 Find out how our validation experts can support you