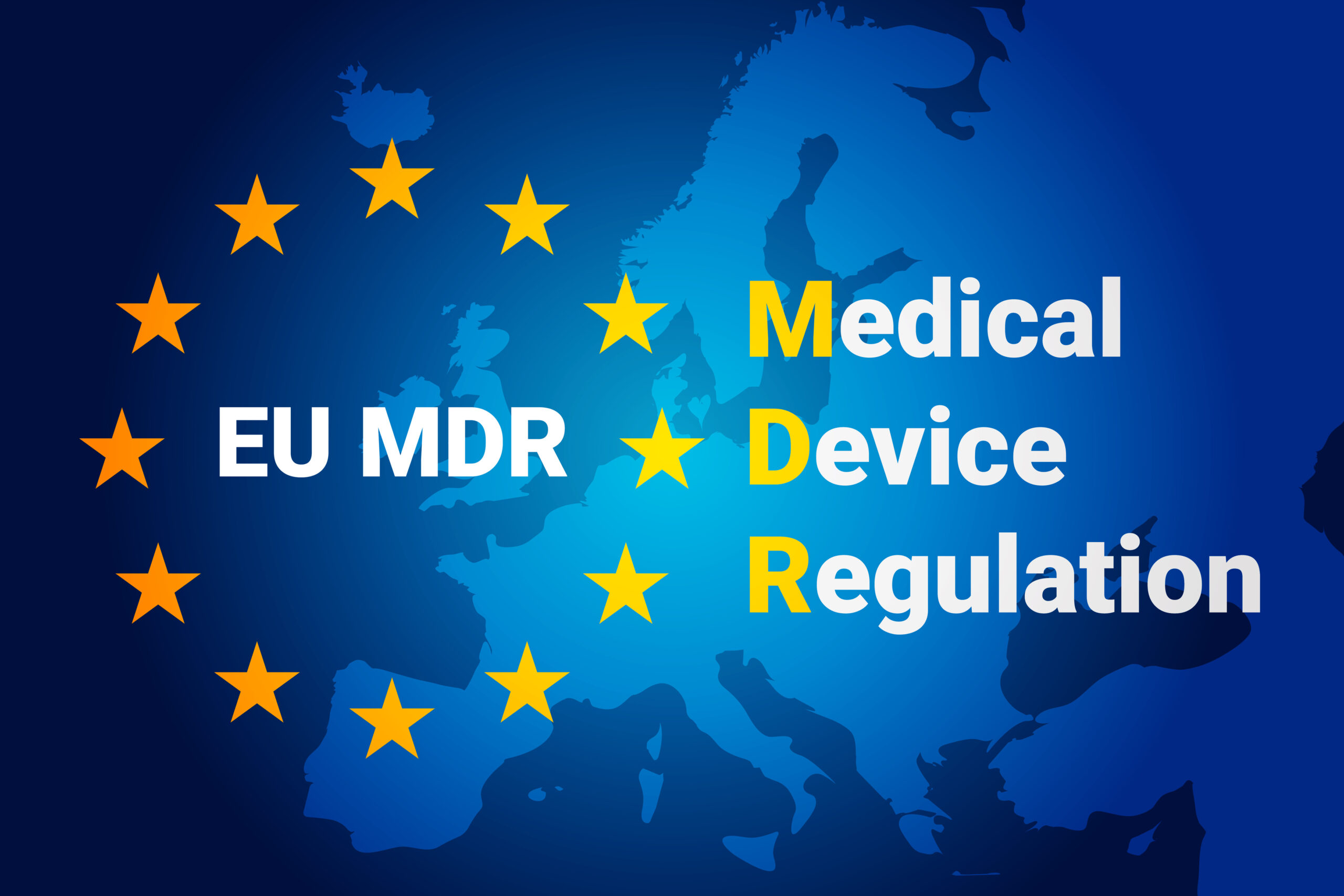 The requirements brought in by the Medical Device Regulation have posed a serious challenge for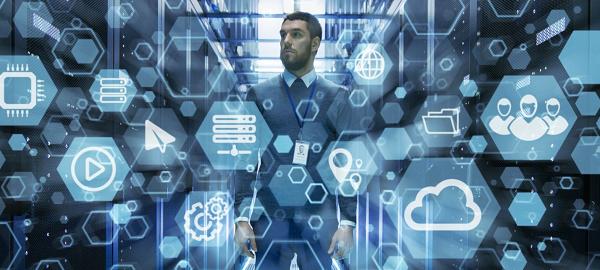 One of the increasingly popular forms of cloud computing are so-called SaaS services, or Software as a Service.
Read more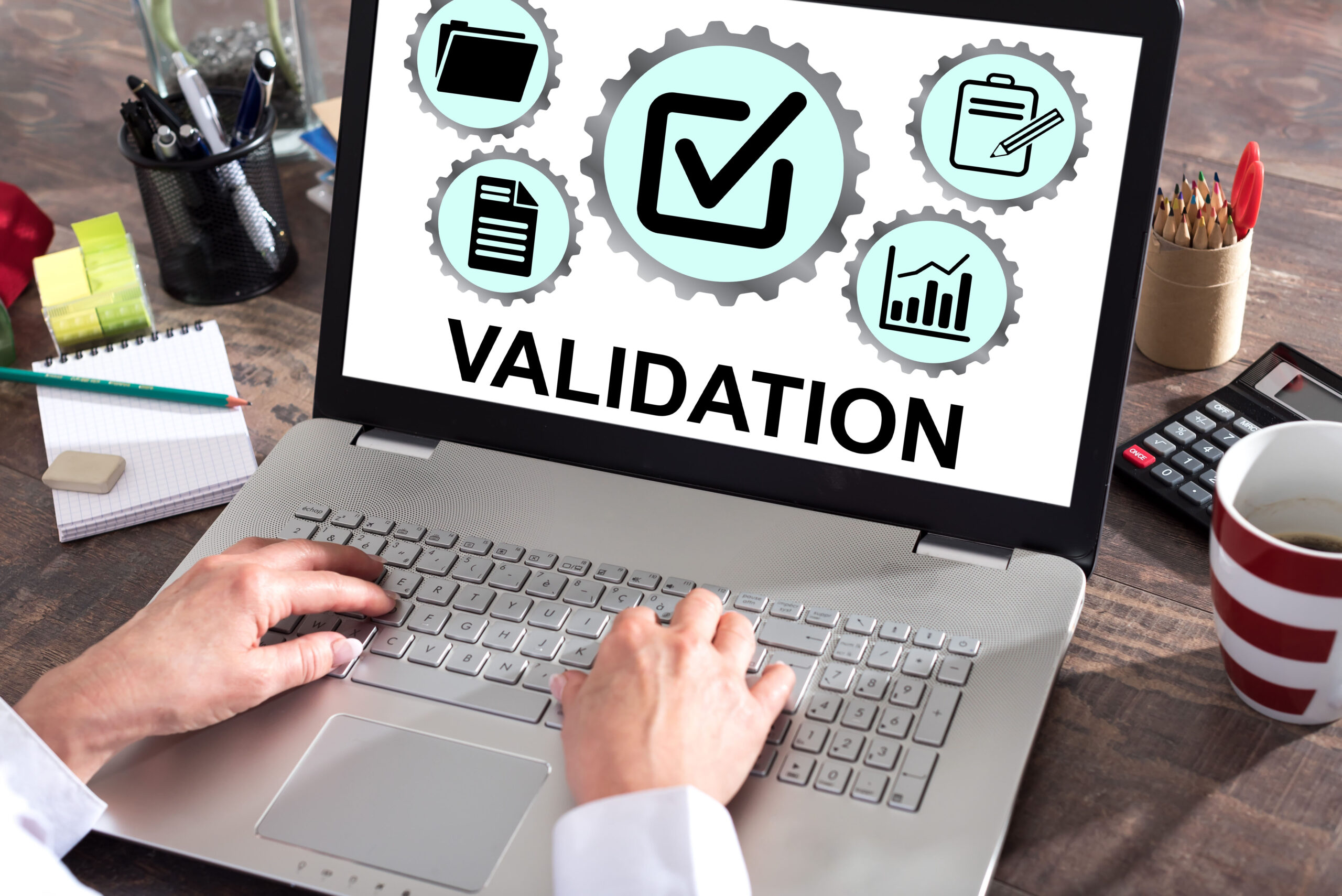 Validation is going through a paradigm shift. The new way of doing things is called Computer Software Assurance (CSA).
Czytaj więcej
Computer System Validation