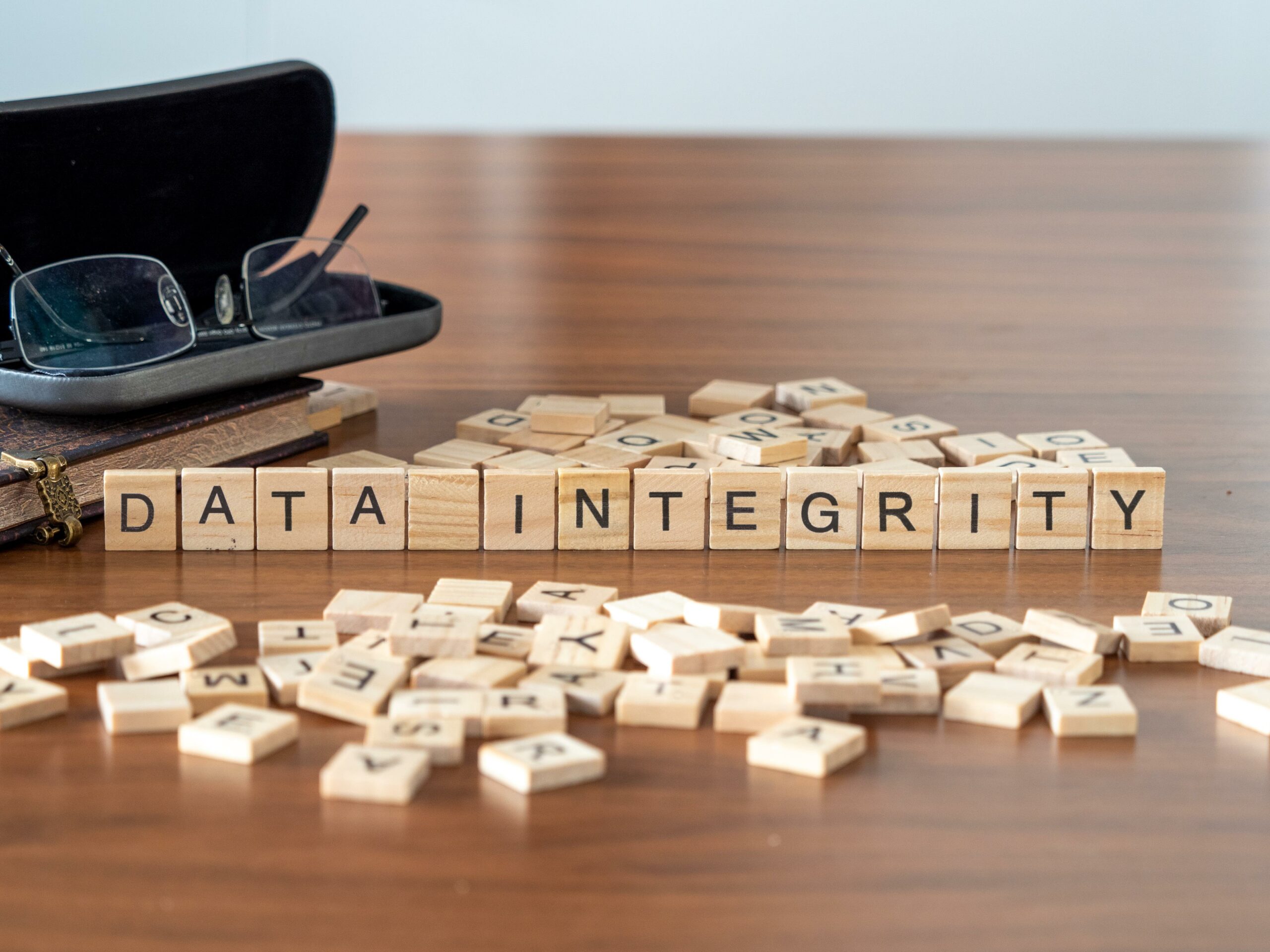 Modern IT solutions and industry automation are changing the world, and in many areas are contributing to the dynamic development of various sectors, including the pharmaceutical industry.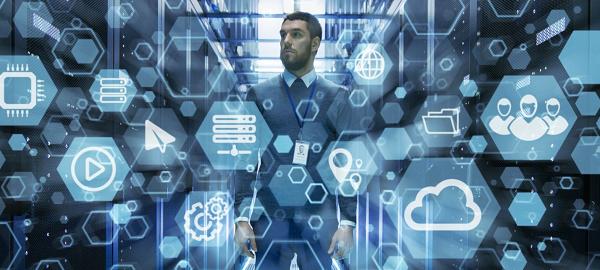 One of the increasingly popular forms of cloud computing are so-called SaaS services, or Software as a Service.
Read more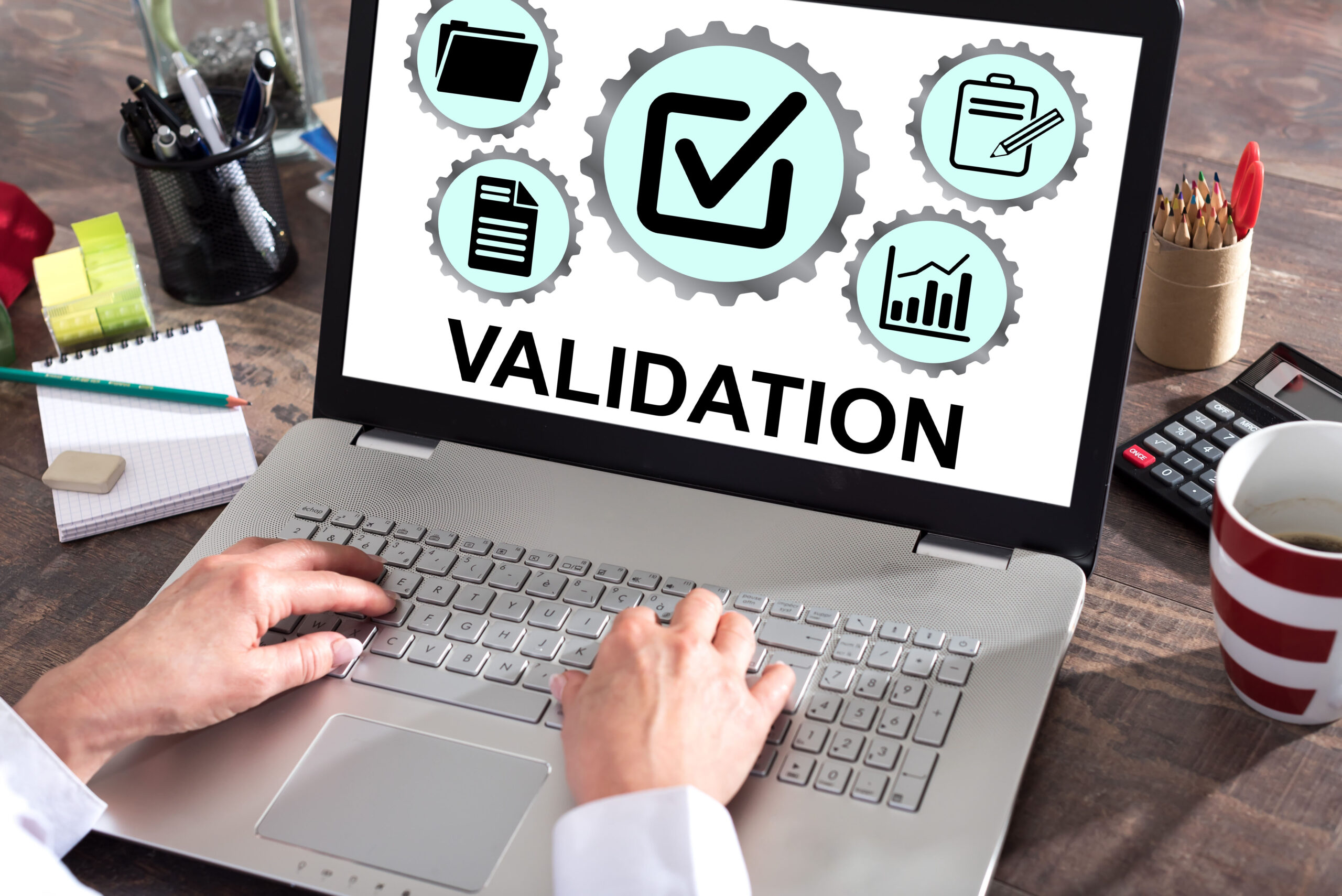 Validation is going through a paradigm shift. The new way of doing things is called Computer Software Assurance (CSA).
Czytaj więcej
Computer System Validation