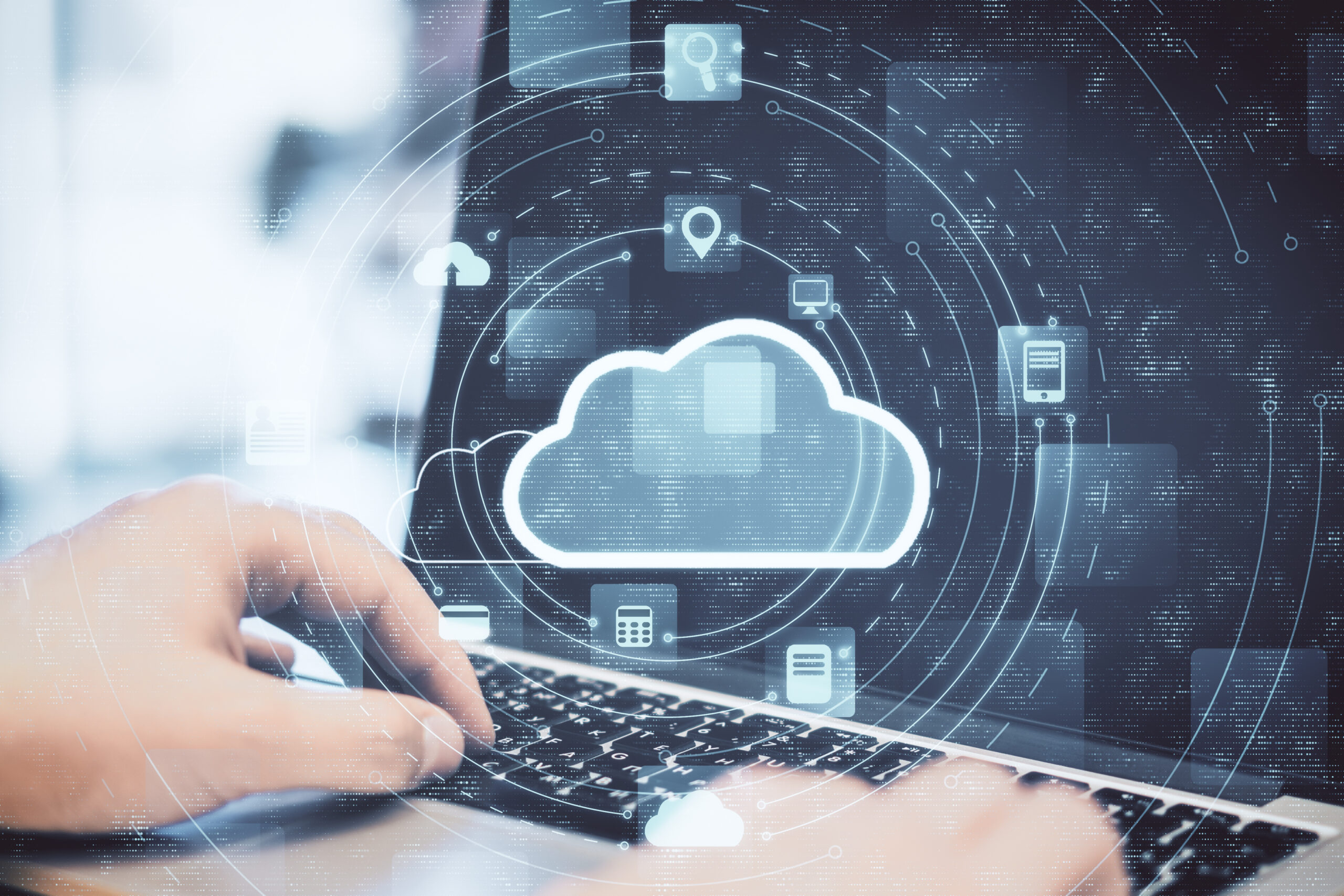 Companies are eager to implement cloud solutions, so they can cut costs and streamline their business efficiency.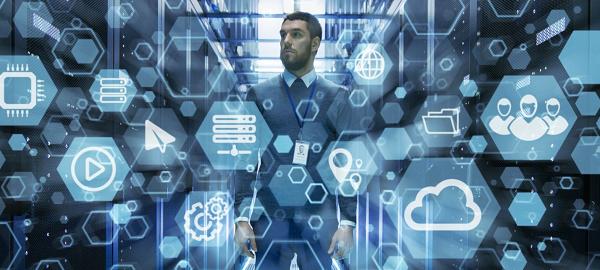 One of the increasingly popular forms of cloud computing are so-called SaaS services, or Software as a Service.
Read more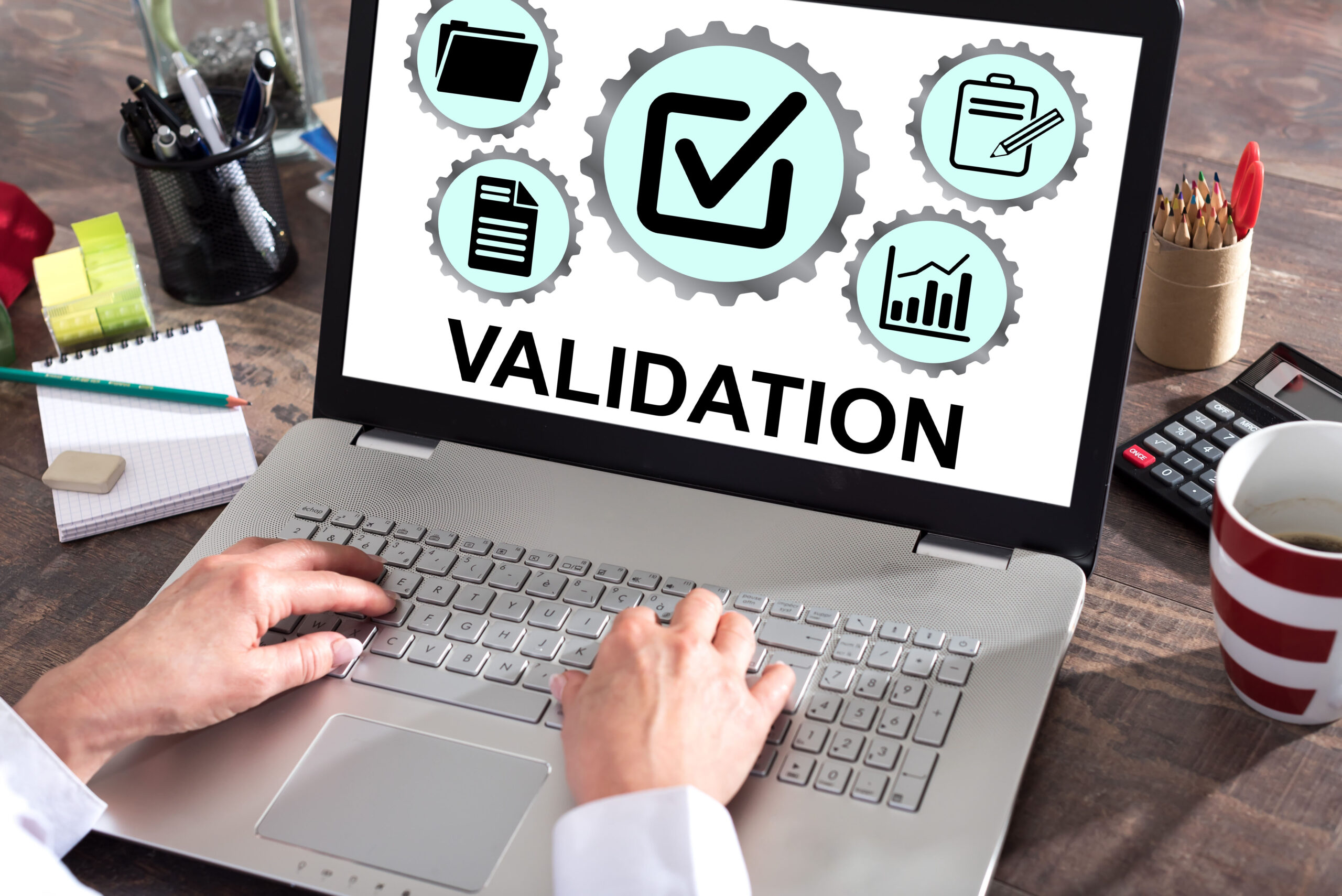 Validation is going through a paradigm shift. The new way of doing things is called Computer Software Assurance (CSA).
Czytaj więcej
Computer System Validation