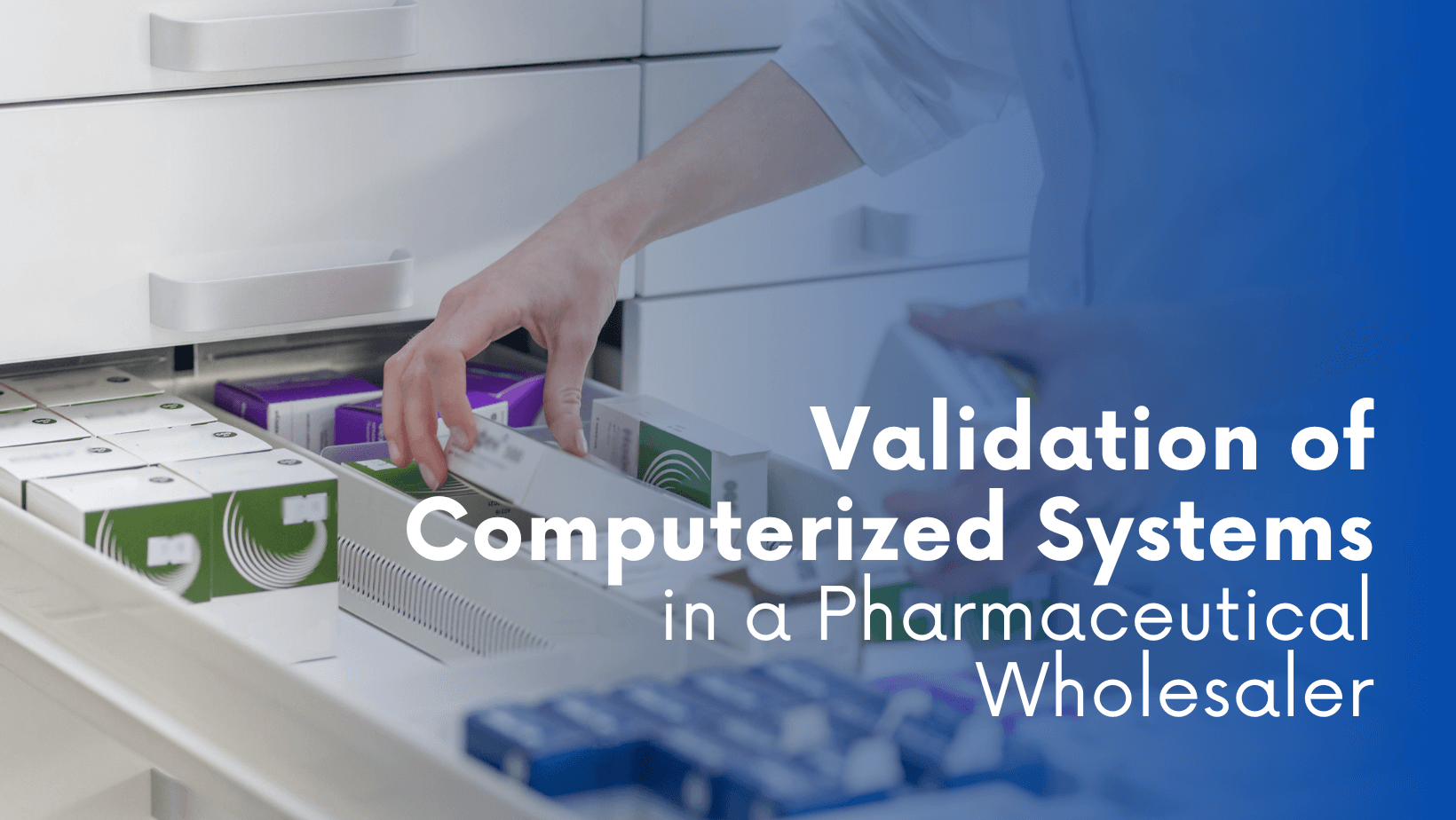 Pharmaceutical wholesalers rely more and more on advanced IT systems for the storage, management and distribution of medicinal products. The introduction of information technology in the pharmaceutical industry has brought many benefits, but at the same time imposes responsibility for ensuring the security, effectiveness and compliance with regulations of these systems.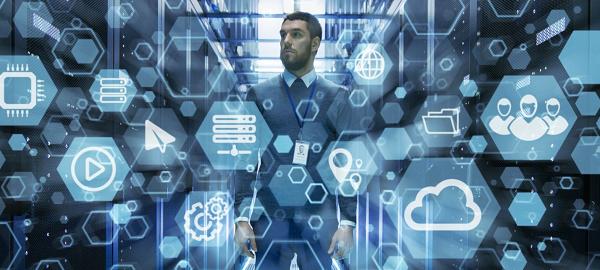 One of the increasingly popular forms of cloud computing are so-called SaaS services, or Software as a Service.
Read more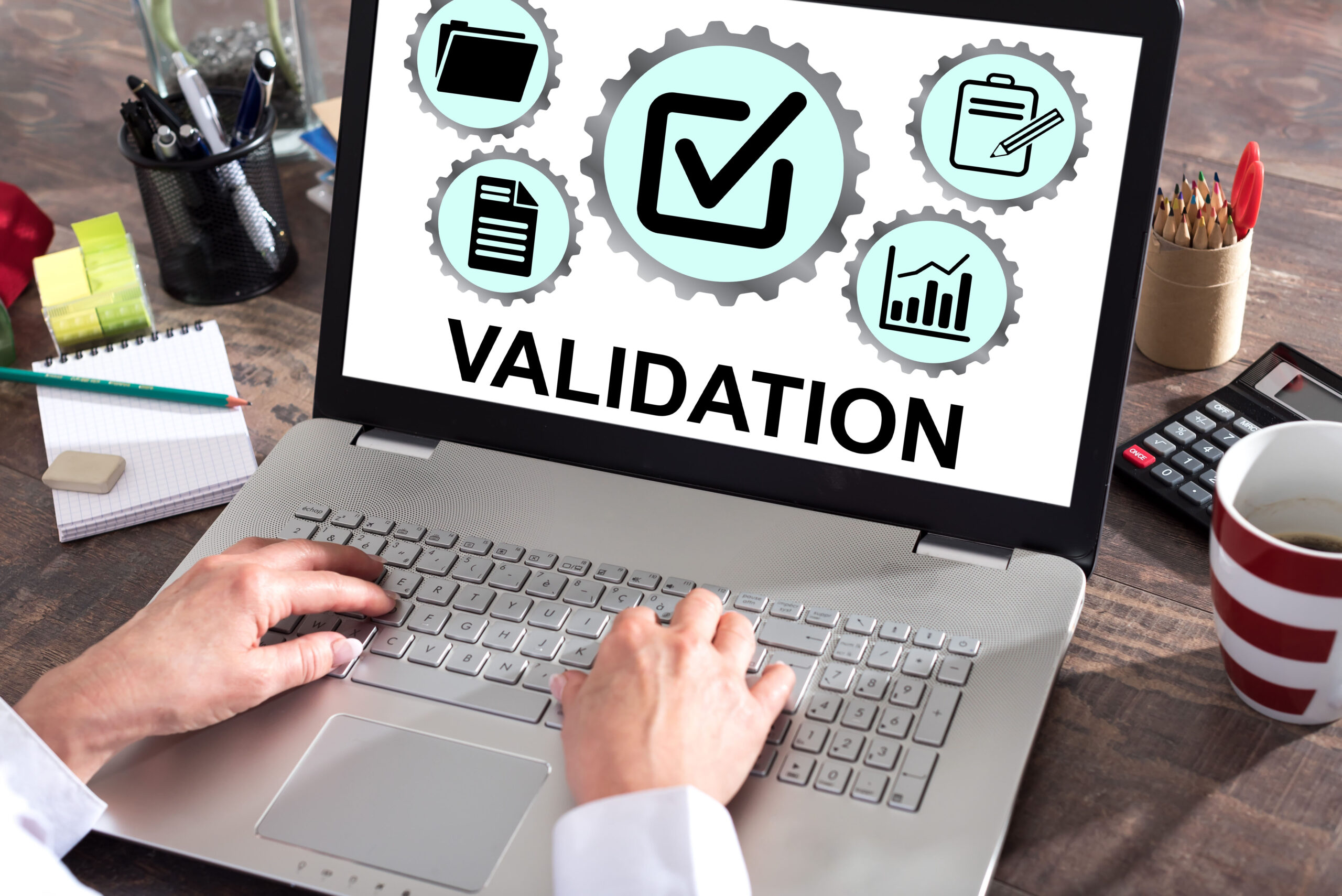 Validation is going through a paradigm shift. The new way of doing things is called Computer Software Assurance (CSA).
Czytaj więcej
Computer System Validation