CERTIFICATION OF MEDICAL MARIJUANA
Are you searching for a GMP certification for your medical cannabis operations?
Look no further than our expert team. We have a deep understanding of Good Manufacturing Practice (GMP) regulations and can provide you help with the necessary certification to ensure that your products meet regulatory requirements.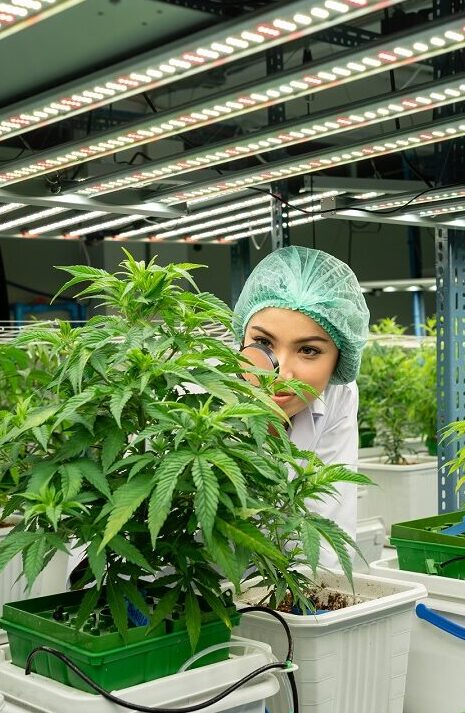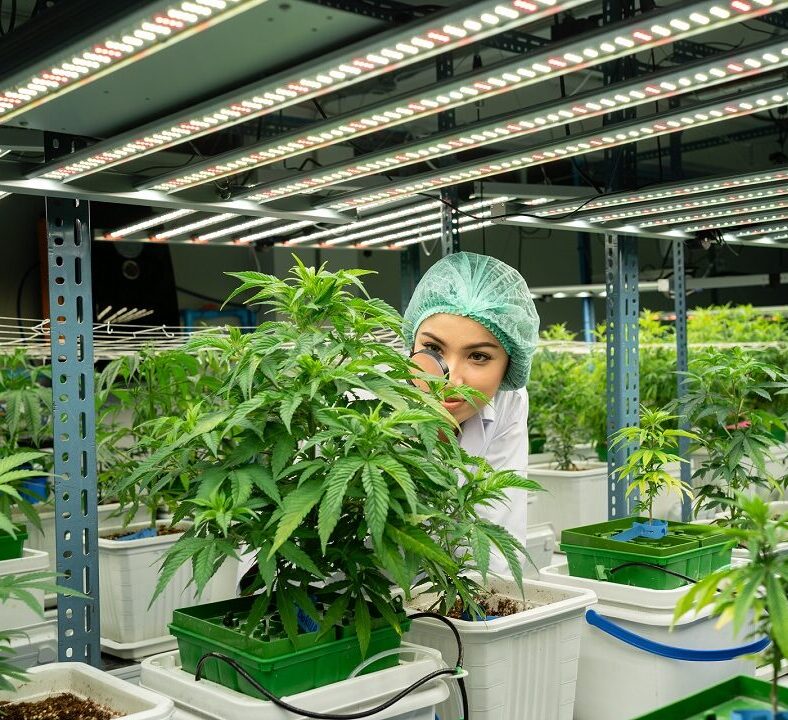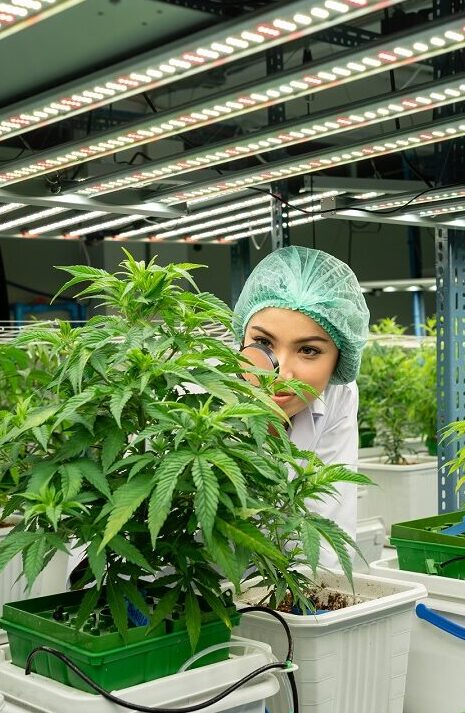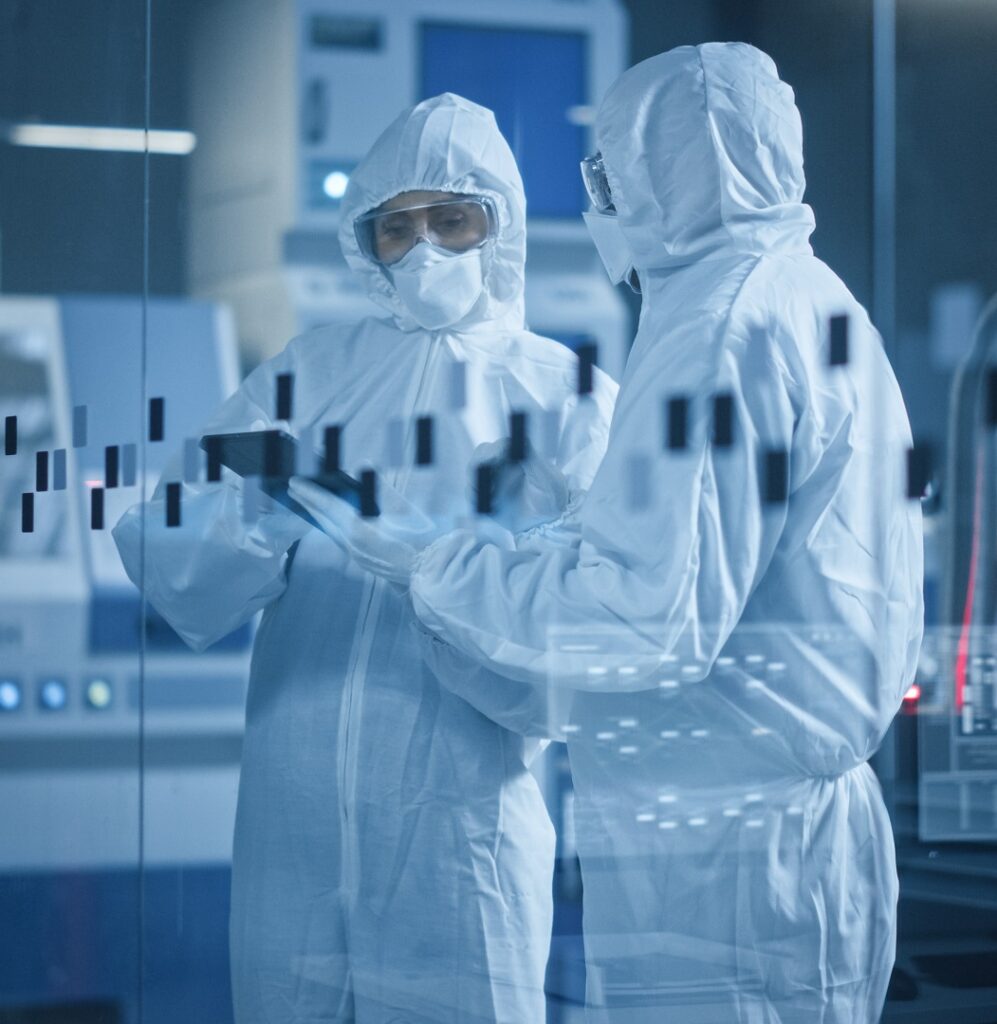 Jakaś inna niesamowicie nowa usługa
Potrzebujesz certyfikacji GMP dla swoich upraw marihuany medycznej?

Skorzystaj z naszych ekspertów! Mamy dogłębną wiedzę z zakresu przepisów dotyczących Dobrej Praktyki Produkcyjnej (GMP) i służymy pomocą w procesie uzyskiwania niezbędnych certyfikacji. Dzięki nam możesz mieć pewność, że Twoje produkty spełnią wszelkie wymagania regulacyjne.