Quality systems implementations
eCValidation: Your Trusted Partner for QMS Implementation & Regulatory Compliance
eCValidation is the trusted industry expert for implementing comprehensive Quality Management Systems (QMS). With expertise in Medical Device Regulation (MDR), Good Manufacturing Practice (GMP), ISO 9001, ISO 27001, and ISO 13485, we deliver tailored solutions that meet your industry's specific requirements.
Our approach begins with collaborative workshops, where we gain in-depth insights into your organization's processes. By analyzing your current practices, we create a customized roadmap and scope of work for successful QMS implementation.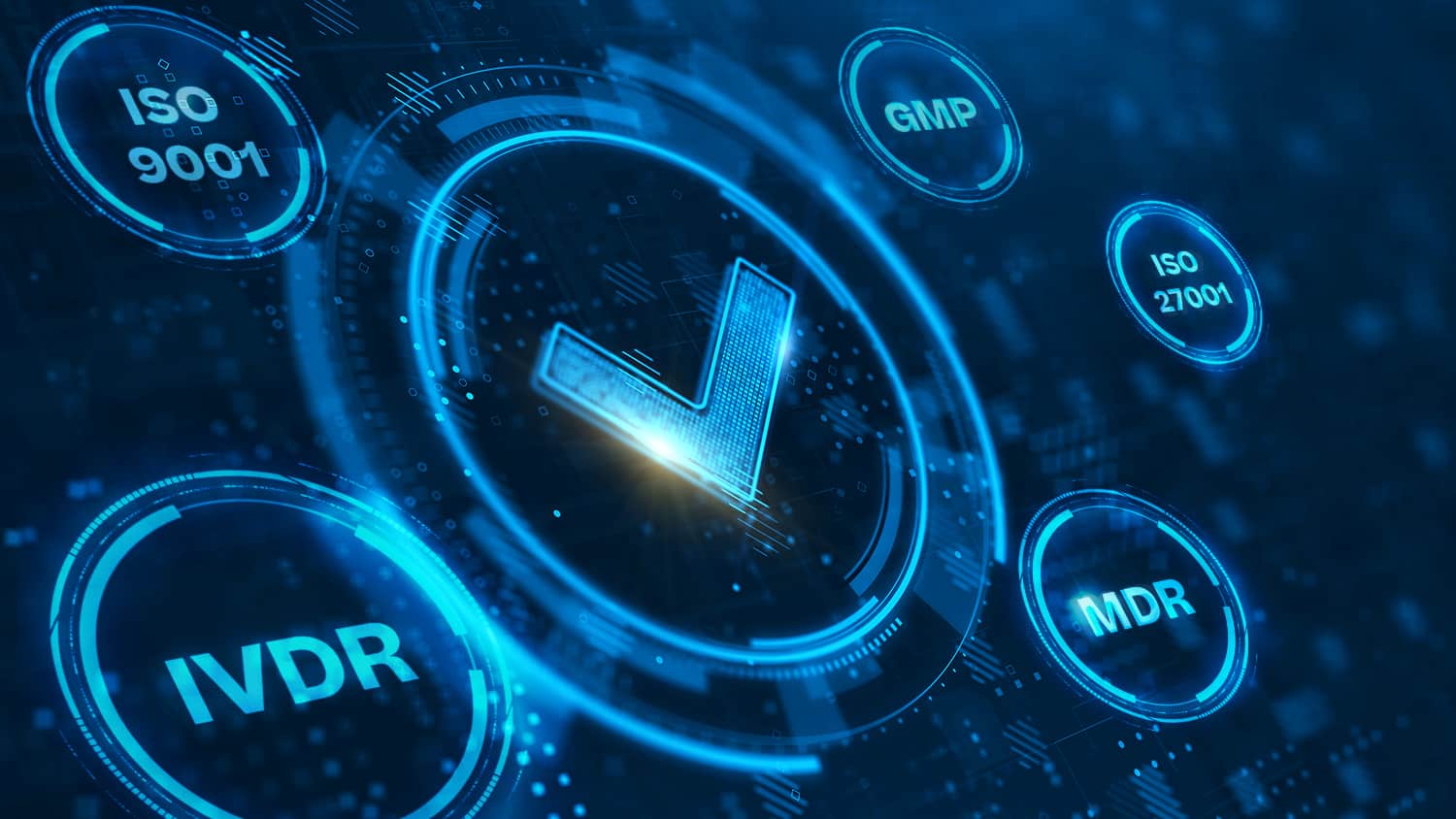 Throughout the process, our dedicated team provides continuous support, ensuring that your organization is prepared for audits and certifications. We guarantee a positive compliance audit result, giving you peace of mind and confidence in your QMS implementation.
Implementing a robust QMS brings numerous benefits. It streamlines operations, enhances efficiency, and ensures compliance with MDR, GMP, and ISO standards. Adhering to these regulatory frameworks, demonstrates the commitment to delivering safe, high-quality products and services.
In addition to QMS implementation, our expertise extends to IT system implementation. We offer services such as change management, testing, and data integrity, ensuring seamless integration between your QMS and IT systems.
Periodic reviews and business process analyses are conducted to identify optimization opportunities, enabling continuous improvement within your organization. This results in increased productivity, cost reduction, and the maintenance of regulatory compliance.
Partner with eCValidation for comprehensive QMS implementation, IT system expertise, and a commitment to regulatory compliance. Experience the transformative benefits of a well-implemented QMS. Contact us today to begin your journey towards operational excellence and industry-standard compliance.
We implement quality systems:
Find out how our validation experts can support you