Qualification of Manufacturing Equipment
The proper operation of the manufacturing equipment is critical for the assurance of product quality and process stability.
The GMP requirements stipulate that the manufacturing process must be performed on qualified equipment before it can be validated. The qualification of manufacturing equipment is understood as ensuring that the manufacturing equipment and supporting systems are capable of continuous and stable operation within the specified limits and tolerance.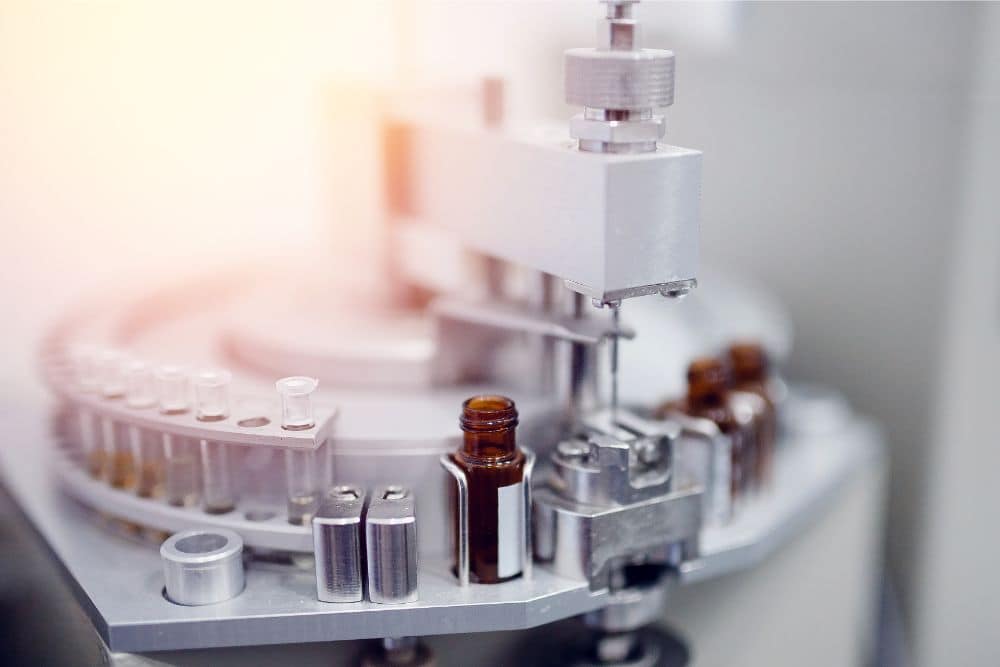 We perform the qualification of manufacturing equipment with regard to:
Preparation of a complete qualification
of a dry form packaging line
The project consisted in the preparation of a complete validation of a dry form packaging line with controlled humidity of ≤20% rH, consisting of a thermo-forming blister packaging machine, carton packaging machine, overwrapper (bundler) and palletiser.
The validation consisted of 3 stages and included:
Results of implementation
In spite of the complexity of the project due to the necessity to ensure controlled humidity and meet tight deadlines, the production line was commissioned on time.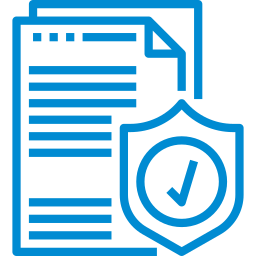 Find out how our validation experts can support you