Factory Acceptance Tests and Site Acceptance Tests are as important as testing during the validation / qualification process. Well performed and properly documented FAT and SAT can impact on final validation and qualification efforts.
We assist in Factory Acceptance Tests / Site Acceptance Tests starting by reviewing technological and technical designs for compliance with applicable GxP regulations, through preparing and reviewing User Requirements Specification (URS) through to the preparation and reviewing of FAT / SAT documentation.
If necessary, we perform FATs / SATs on behalf of the client.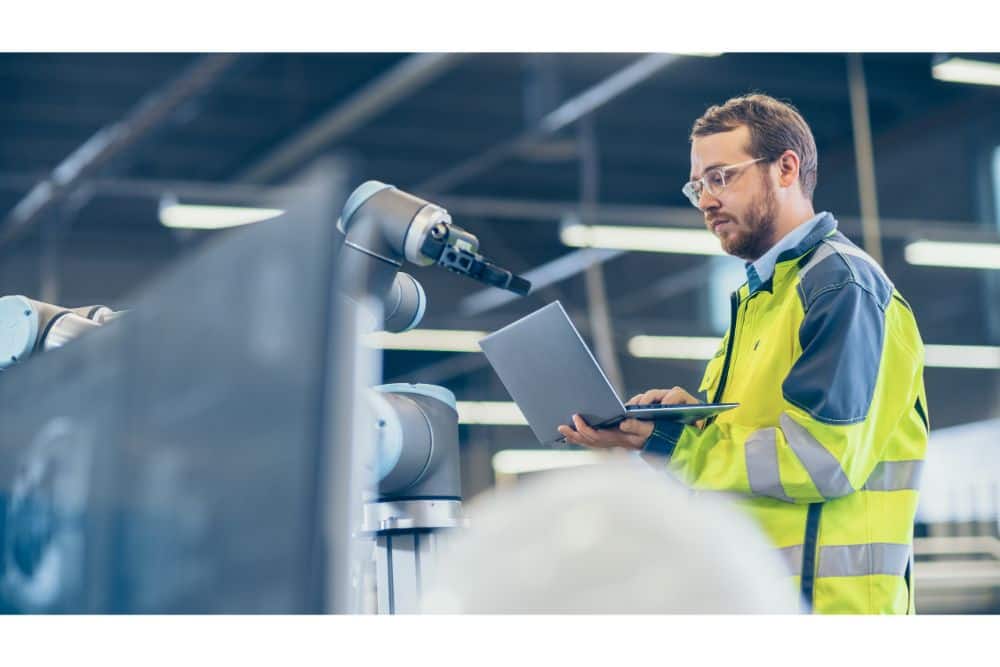 Find out how our validation experts can support you